Past Testimonials from Interns in Japan
Below are just a few of the great photos and comments we've received from interns in the past. We look forward to many more memorable times with you this year!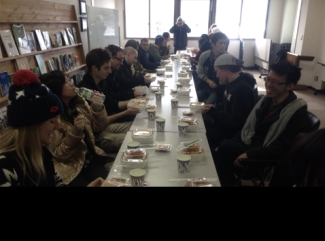 "I've learnt a lot regarding the job of course but I also learnt a lot about Japanese language and culture by talking to my workmates everyday" – Antonie, France. Winter 2012-2013
I've had the best time here in Okinawa so thanks so much for sorting everything out for me here!
- Takara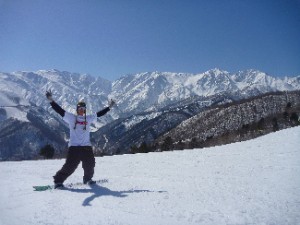 "I would like to sincerely thank you for an absolute fantastic experience in Japan over the last few months. It was such a thrill working, learning, meeting new people and experiencing Japanese culture. The friendships I made there are just priceless" – William.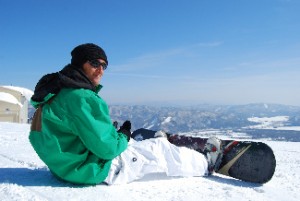 "I do commend your company on how things were handled as for myself there were no problems and [you]were quick to offer options and assistance. In particular I dealt with Grant and he was great. Currently I`m residing in Kyoto just relaxing and soaking up the city. It`s quite lovely to ride alongside the riverbank with all the sakura about"- Marcus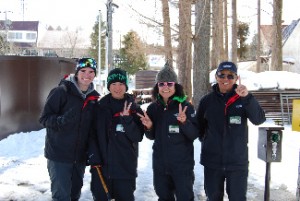 "Greetings!I would like to give my sincerest thanks to you and the good management for all the support for the past two winter seasons.And I just want you to know that I really enjoyed every season, and again I will miss everyone for sure"
– Koji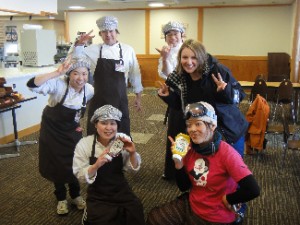 "Thanks for all your help with arranging and sorting this fantastic opportunity out for me you have been excellent with all the info and assistance you have given me I'm very impressed with the company thanks again" – Tom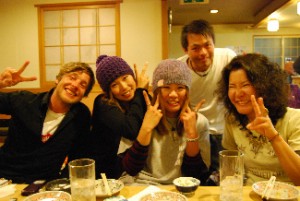 "I really appreciated having a great boss and lovely people to work with. Even at the start when my Japanese was pretty basic, they were incredibly encouraging and patient" – Elizabeth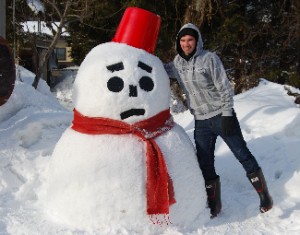 "Thank you very much for all the work you have put into making this amazing experience possible!" – Kelsey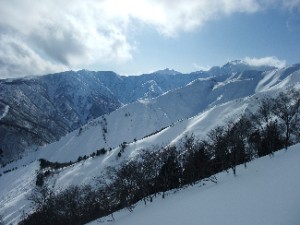 "I also want to take this opportunity to sincerely thank you for arranging this [internship] for me in Okinawa, I really appreciate your efforts and have had (and am still having) a really enjoyable and life changing time" – Martyn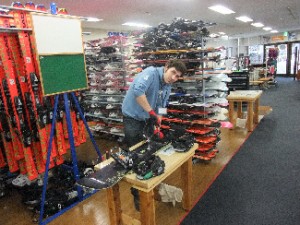 "I grew a lot as an individual and learned to deal with a lot of new experiences, and I really am grateful for this!" – Samantha


"I always knew I was a strong and independent person however this experience has reinforced that. Not only did I start an internship in a country where the native language is not English, I left my husband of 8 months at home to do it." -Candice, Australia.
> Apply now for Internships in Japan!