Okinawa positions starting fortnightly!
Apply now and be there in no time!
Hotel & Resort Internships in Japan
Welcome to Japan Internships! We help youths from around the world secure short-term seasonal Paid Internships in Hotels & Resorts around Japan.
Applicants for our Paid Internships must be eligible for a Japanese Working Holiday Visa. Are you Eligible? How do you Apply? What should you do while in Japan? Our Japan Working Holiday Guide has all the answers, and more!
Not eligible for a Working Holiday Visa? We also offer short-term (usually 2-6 weeks) Cultural Programs in Okinawa, which include Unpaid Internships in various industries.
Why do an Internship?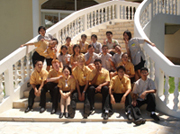 Why Apply through Us?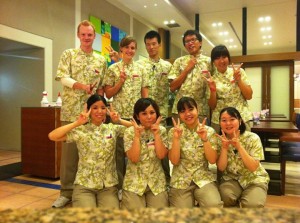 In Partnership With
Mentioned on