Have your Working Holiday Visa? Apply now now and get confirmation within two days!
Hotel & Resort Internships in Japan
Welcome to Japan Internships! We help Working Holiday Makers from around the world secure short-term seasonal Paid Internships in Hotels / Resorts around Japan.
Applicants for our Paid Hotel / Resort Internship programs must be eligible for a Japanese Working Holiday Visa… Learn More
For those who are not eligible for our Paid hotel/resort internships, we also offer short-term (usually 2-6 weeks) Cultural Programs in Okinawa, which include Unpaid Internships in Various Industries.
Why do an Internship?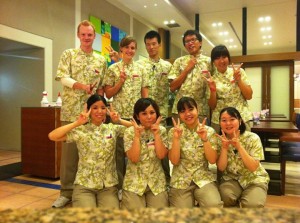 Why Apply through Us?
LEARN MORE ABOUT OUR PROGRAMS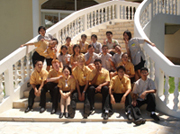 In Partnership With
Mentioned on